Fullscreen, exposición colectiva
Clear Channel --> 4–31 May, 2023
Clear Channel
's 422 urban screens, located at strategic points in the city of Madrid and its metropolitan area, will be transformed into an open-air museum hosting for the second consecutive year the festival's largest digital art exhibition:
Fullscreen
.
Fullscreen
is a group show organised in collaboration with the digital collecting platform
Sedition
, which will show a selection of 10 works by international artists throughout the month:
Pandelis Diamantides, Jaap Drupsteen, Sarah Elawad, Andreas Nicolas Fischer, Krista Kim, Rafaël Rozendaal, Guli Silberstein, Kirsten Swensen, Florence To
and
Ryoichi Kurokawa
.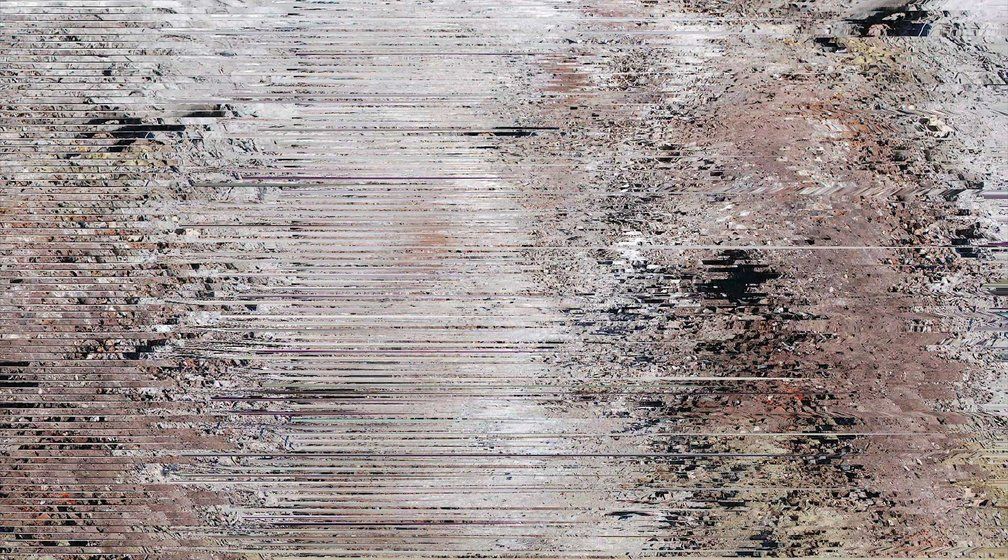 New Ideas For Increased Mobility
, by Cypriot artist
Pandelis Diamantides
, part of the series
Go Back to Hiding in the Shadows
, is a digital granary of processed instrumental and electronic sounds, field recordings, rock formations, plants, animals and swarms unfolds a narrative of becoming. The prime source material of the work consists of deconstructed human voices, physical instruments and field recordings dissolved in an imagery of photographs, videos and processed visual material collected around the Troodos mountain range on the island of Cyprus. -->
New Ideas For Increased Mobility in Sedition
Silent Sirens 1
, by Dutch artist
Jaap Drupsteen
, is part of the
Traces of Life
collection that explores the wonderful phenomenon that occurs between death and life. It addresses dead matter which once was formed in the growth processes of living nature and seems somehow to achieve a resurrection in electronic rebirth. Shifting light and shadow changes the virtual viewing angle and creates a very specific emotional charge when moving in time. These movements, once solidified on screen, deliver a self-evident trace of life. -->
Silent Sirens 1 in Sedition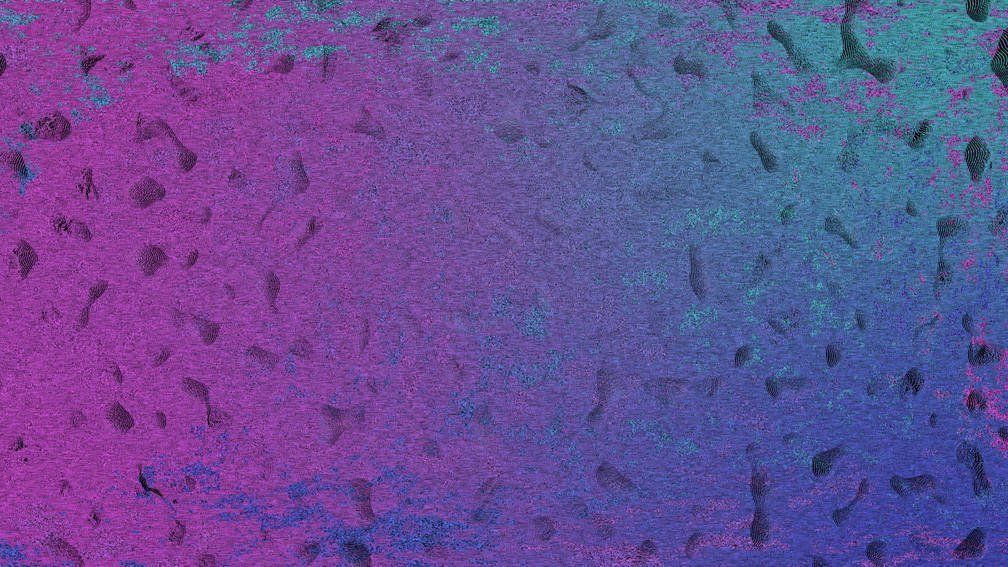 Closer
, by
Sarah Elawad
, born and raised in London with family roots in Sudan. This art piece is made up of shapes taken from close-up medical images of human cells and tissue that have been visually disfigured and translated to create the animation. -->
Closer in Sedition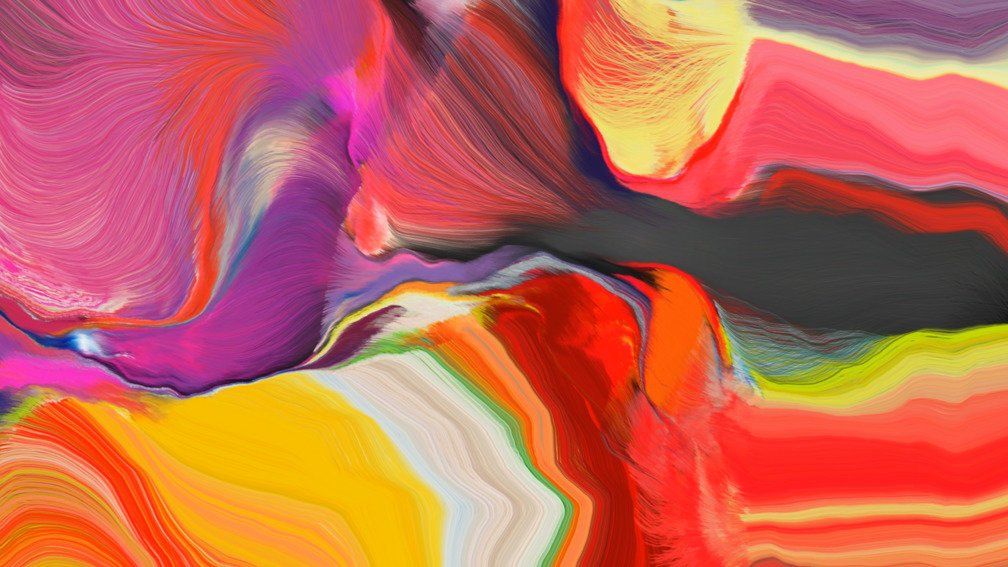 Hyperschwarm 8
, by German artist
Andreas Nicolas Fischer
, is one of nine artworks comprising the
Hyperschwarm
collection. It is an update of the Schwarm series, which uses the same generative system with the difference that the color composition is being generated from within instead of being pre-defined. The colors are re-generated at specific intervals during the execution of the software, shifted in hue over time and faded over the last set that was drawn onto the canvas. -->
Hyperschwarm 8 in Sedition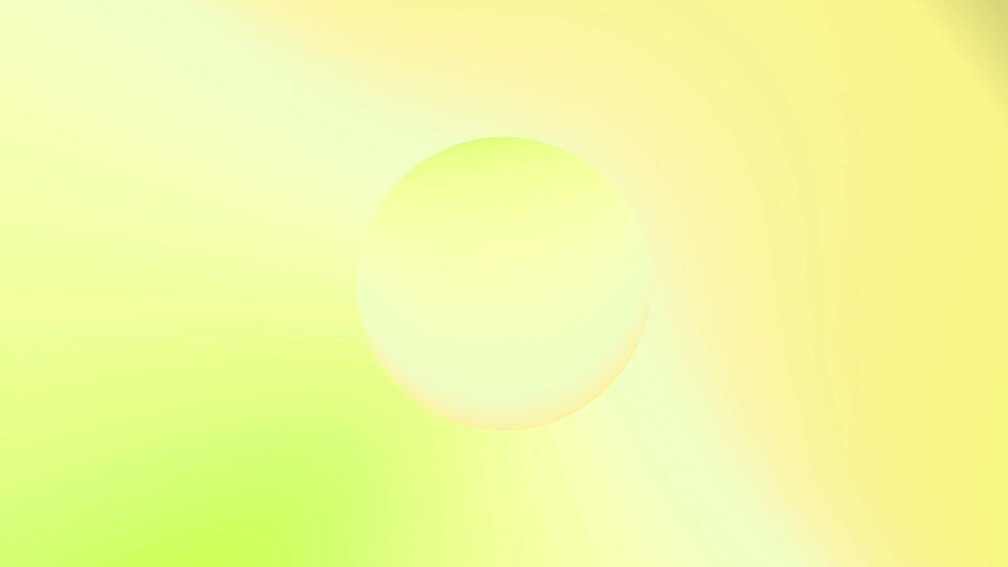 Continuum Remix v.2i,
by Canadian artist
Krista Kim
in collaboration with Efren Mur and Ligovskoï, was created during the COVID-19 crisis with the purpose of presenting a vision of meditation and digital beauty for collective consciousness. "The world is forever changed, and we must adapt with mindfulness, self care and connection to creative energy that will help us navigate the unknown". -->
Continuum Remix v.2i in Sedition
Pomade,
by Brazilian-Dutch artist
Rafaël Rozendaal
, transforms digital space into an endless form. The work illustrates that colour is not the only remarkable element in Rozendaal's work, through his ability to create textural patterns through black and white animation. -->
Pomade in Sedition
Somewhere We Live In Little Loops
, by British artist
Guli Silberstein
. A machine-learning based video-prediction technology learns and then re-creates a string of nature scenes and human life images. Woven together in a rhythmic, hypnotic pace, visual snippets and motion patterns appear, reborn and fall apart. The video segments begin "normally" and are then being continued by the computing process to become a "new normal". The result is surprising, eerie and poetic, raising both concerns and wonder regarding human-machine relationships, and future effects. -->
Somewhere We Live In Little Loops in Sedition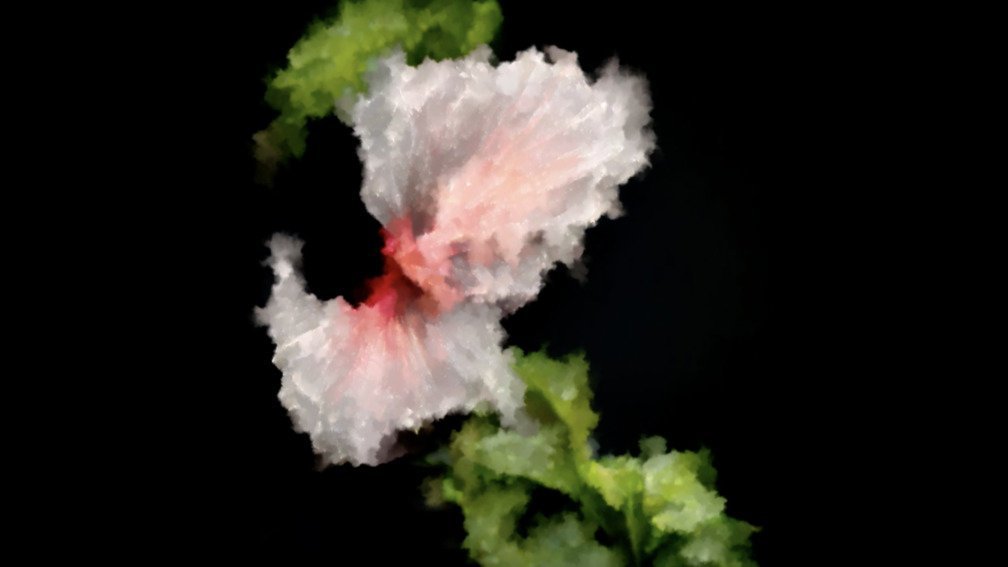 Hibiscus,
by Dutch artist
Kirsten Swensen
, a work that is part of the Artificial Bloom series, which explores the aesthetics of our nature through artificial intelligence. The collection reveals a series of mesmerizing and ethereal flowers and still-life videos generated by Artificial Intelligence. They are a representation of what a flower can be, but not a real flower. They are idealized representations of flowers. However, these flowers are not meant to last – over time, an algorithm slowly dissolves them so they will eventually lose their form and become something else entirely. -->
Hibiscus in Sedition
Vraeoo
, by Scottish artist
Florence To
, presents a breathing landscape using its structure for movement and sounds in space. The audiovisual piece is informed by different elements relating to respiration and its impact on our senses and overall perception. The point of view appears unstable, adjusting to a pressure difference and creating a sense of passive immersion within an environment where air has suddenly become scarce. -->
Vraeoo in Sedition
syn_mod.3,
by Japanese artist
Ryoichi Kurokawa
, the third edition of the syn_ series, the "ordered disorder" theme of its predecessors, using ideas of harmony and dissonance to explore abstract patterns and sound. As a hypnotic swell of sand appears to deliver and dissolve these beautifully choreographed animations onto black;
syn_mod.3
proves the most technically tender of the works, generating molecule life forms that appear to dissolve to dust, as they twist and turn in space. -->
syn_mod.3 in Sedition
Sedition
is the world's leading online platform for artists to exhibit and sell their work in digital format on connected screens and devices. Sedition offers an easy, enjoyable and social way to experience art collecting, and a marketplace for collecting and exchanging art in the digital age, with an unrivalled selection of leading contemporary artists..
The artworks in Sedition are presented as limited editions that exist in the digital realm and can be viewed online or offline via their free apps. Artworks can be purchased as a certified single edition, or viewed as part of a changing playlist with a Sedition Art Stream subscription.